KSA Martial Academy
is Nashville's premier Martial Arts and Personal Fitness provider, with programs that include Tae Kwon Do, Aikido, Meridian Stretching, ASSERT Empowerment and Self Defense, Filipino Martial Arts, Goju-Shorei Weapons, Bruce Lee's Jeet Kune Do, Olympic Fit, Injury Prevention & Rehabilitation work, and, now, Boxing for Parkinson's Patients!
Check out our Class Schedule and discover the difference that trained, experienced martial arts and fitness instructors can make in your life, your child's life, and your family life.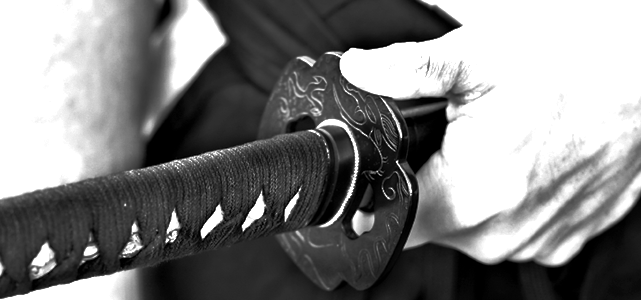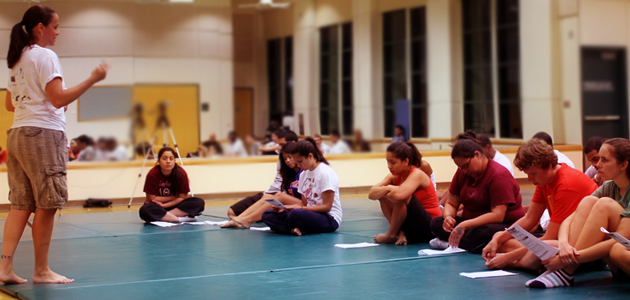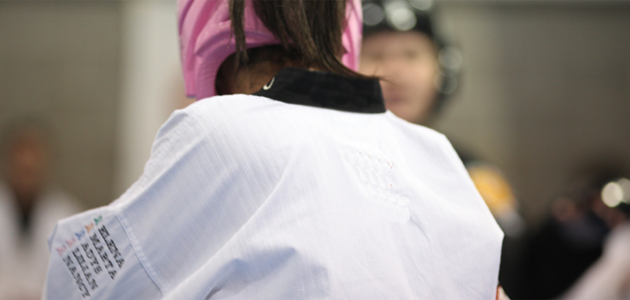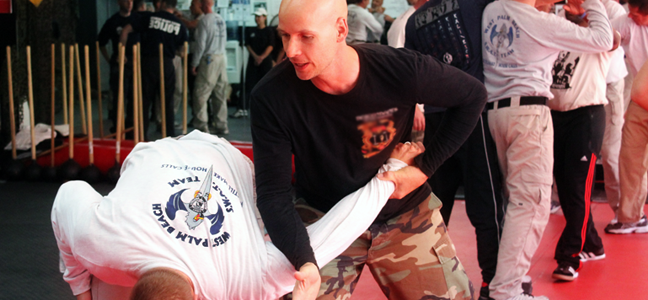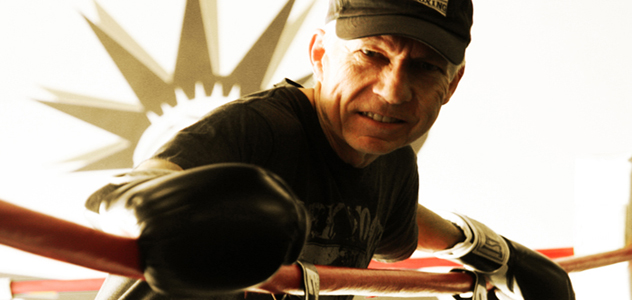 Group and Private Lessons are available in all arts and modalities!
KSA Martial Academy is Training for a Better You.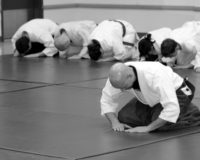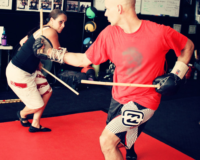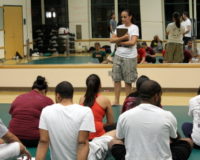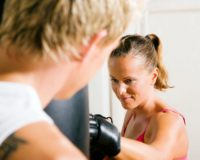 So, what are you waiting for? Start training today!